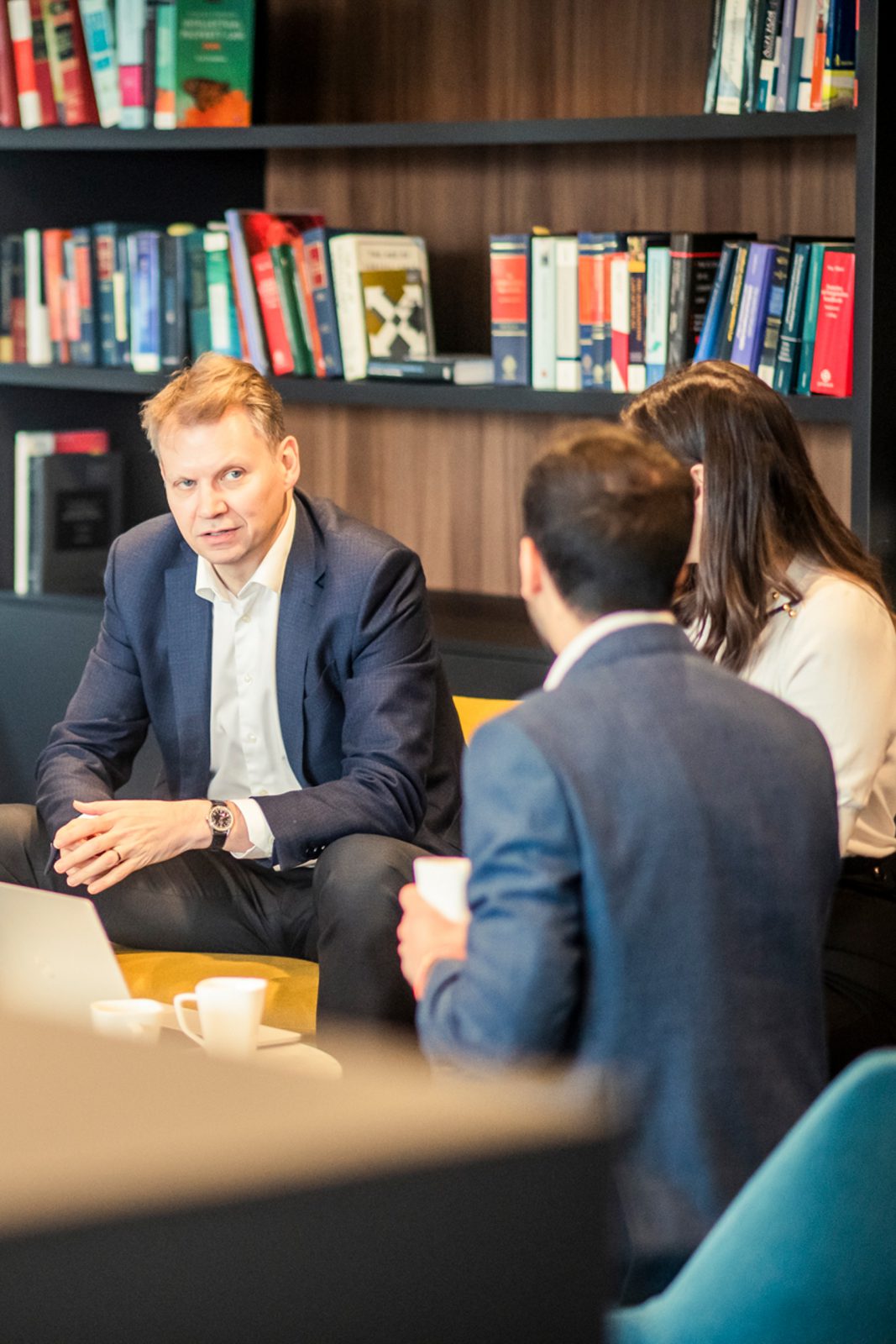 Our Firm
We are a team of lawyers that is specialised in competition law. That is all we do. Our business model means we are focused, flexible and independent.
Focused
We are exclusively focused on competition law, including merger control, cartels, antitrust and state aid. We also have significant experience in the regulation of digital platforms.
We have significant experience representing clients before the European Commission and the UK's Competition and Markets Authority, as well as the Belgian, French, and German competition authorities.
We have strong sectoral expertise in the tech, telecoms, and media sectors, as well as in energy and other regulated industries.
We also have significant expertise in the interface between competition law and intellectual property rights.
Flexible
We work in small, focused teams and avoid overstaffing.
We give you the senior attention needed: Most of the work is performed by the partners or senior staff. We regularly work alongside and collaborate with large international law firms, as well as top notch national firms that do not have a Brussels or London office.
We bill per hour, but are also open to flat fee and other alternative modes of billing.
Independent
Due to our small size, we face few conflict issues.
We can align around key clients and provide continuity of strategy across matters.
We are ideally placed to provide independent expert opinions.
Let's get in touch

If you're ready to do great things, pop your details into the contact form, and we'll be back in touch to find out more.

Contact Us