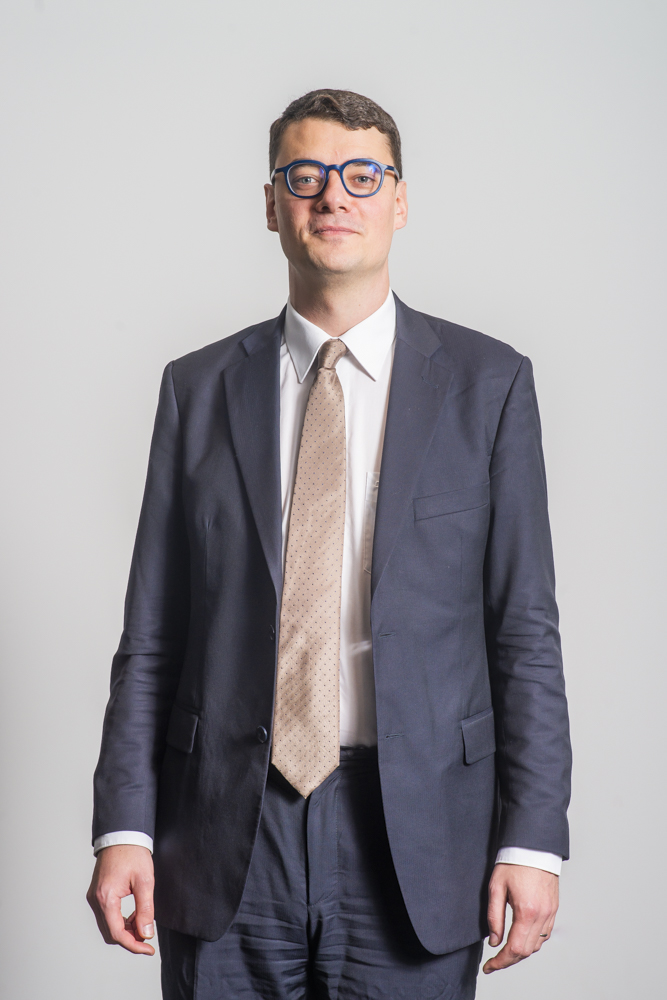 Philip Lux
Biography
Philip is a partner at Geradin Partners. Before that, Philip was partner at EUCLID Law, and before that an associate at Cleary Gottlieb Steen & Hamilton in Brussels as well as in Cologne.
Philip represents clients before the European Commission and the Belgian and German competition authorities with respect to cartel investigations, complex multi-jurisdictional mergers and abuse of dominance cases. In addition, Philip also has a large experience helping companies as well as trade associations setting up or optimizing compliance systems. Finally, Philip assists clients with respect to questions regarding state aid rules.
Philip has extensive experience in a range of sectors including retail, FMCG, food products, energy, industrial products, press and online media as well as healthcare.
Experience
PKN Orlen in relation to its merger with Grupa Lotos.
Baxter in relation to its merger with of Gambro (European Commission)
Axel Springer/Awin on the merger with affilinet (Federal Cartel Office)
Henkel in the context of the Belgian Competition Authority's investigation relating to coordinated price waves in the field of beauty products
GSK on the take-over of Novartis' OTC business (European Commission)
BNP Paribas Fortis on the merger with Fortis Commercial Finance (European Commission)
Germania as a third party relating to the take-over of Air Berlin by Lufthansa before the European Commission.
Rhineland-Palatinate Bundesland Sale of Flughafen Frankfurt-Hahn to the HNA group (Federal Cartel Office)
Education
LL.M., International Trade and Commercial Law, Durham University (2008)
Master in Private Law, Université Libre de Bruxelles (ULB) (2007)
Bachelor in Law, Facultés universitaires Notre Dame de la Paix (FUNDP) in Namur (2004)
Languages
German, English, French, Dutch
Publications and speaking engagements
Dr. Gerald Mäsch / Dr. Werner Berg et alia, Praxiskommentar zum deutschen und europäischen Kartellrecht, Luchterhand Verlag, 3. Edition, 2018
Dr. Gerald Mäsch / Dr. Werner Berg et alia, Praxiskommentar zum deutschen und europäischen Kartellrecht, Luchterhand Verlag, 2. Edition, 2015;
Philip Lux/Sophie van Besien, Panel – 'La réforme du droit belge de la concurrence, an 1' / Panel – 'De hervorming van het Belgisch mededingingsrecht, jaar 1', Tijdschrift voor Belgische Mededinging / Revue de la Concurrence Belge, 2014, 3;
Philip Lux, Droit patrimonial approfondi: Les professions libérales et le droit de la concurrence, Université libre de Bruxelles (ULB), 2006/2007;
Let's get in touch

If you're ready to do great things, pop your details into the contact form, and we'll be back in touch to find out more.

Contact Us