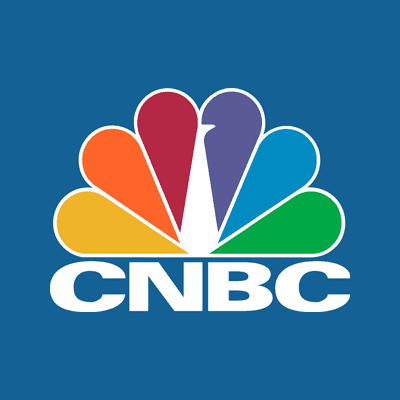 CMA News — 24/08/2023
Geradin Partners appears on CNBC's flagship business show
London-based partner, Tom Smith, appeared on CNBC's Squawk Box on 23 August 2023 to discuss the CMA's investigation into the restructured Microsoft/Activision merger after the initial deal was blocked by the agency in April 2023. Under the new proposal, Microsoft has offered to divest Activision's global cloud streaming rights (excluding the EEA) to Ubisoft for a period of 15 years. Tom commented on the novelty of the restructured deal, whereby the rights are being handed over to a third party, compared to the more traditional behavioural remedy that allowed Microsoft's original proposal to be approved by European regulators. Tom also spoke generally about the CMA's recent approach to Big Tech deals and the tough stance they have taken since Brexit, including an explanation of the CMA's greater power to prevent mergers compared to their US counterparts.
The CMA has until 18 October 2023 to make a phase 1 decision on the restructured deal. Assuming the CMA clears the deal, this would draw a close to the lengthy merger control proceedings in this case with more than 40 competition authorities worldwide having investigated it.
A recording of the broadcast is available on CNBC's website.