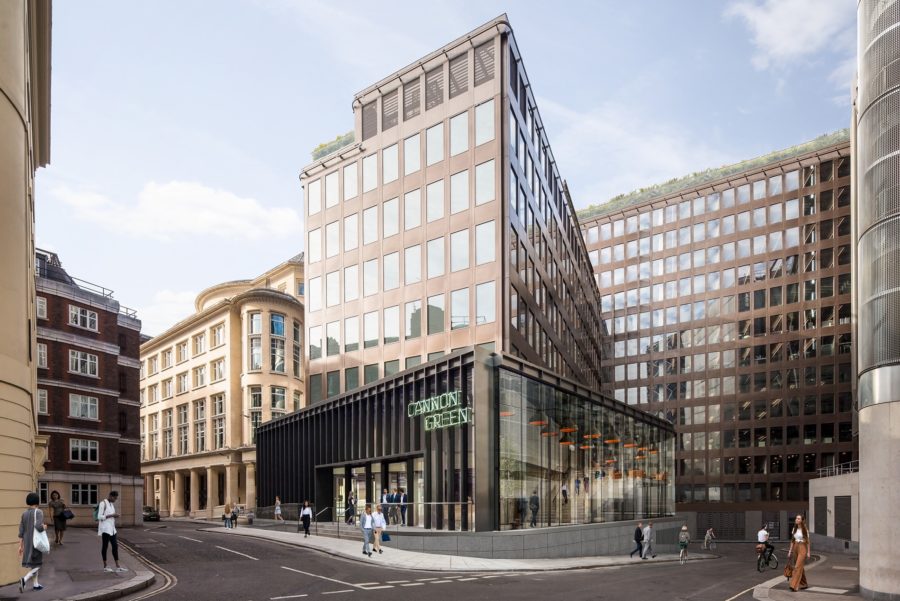 Announcements — 08/07/2021
Leading competition law firm Geradin Partners formally launches in London
July 8th, 2021
Geradin Partners, the leading competition law firm, is pleased to announce that it now has full regulatory approval as a law firm in England & Wales. This is another step forward in the expansion of our UK capabilities following the hire of Tom Smith, formerly Legal Director at the UK's Competition and Markets Authority (CMA). Further senior hires will join the London office in September.
Geradin Partners' growing team of lawyers operate seamlessly across its Brussels and London offices, offering unparalleled insight for companies across these two key European jurisdictions. For example, they are currently advising clients on multi-national mergers and antitrust investigations that involve both the European Commission and the CMA. The UK is an increasingly important jurisdiction in the competition law world – the CMA has an increased role now that its powers to investigate the largest companies have been repatriated post-Brexit, and it has acquired a reputation for aggressive merger control.
Geradin Partners is particularly noted for its work in the tech sector. It is advising top notch tech clients on the implications of the new regulatory regimes for digital gatekeepers across the two jurisdictions – the EU's Digital Markets Act and Digital Services Act, and the UK's Digital Markets Unit and the Online Safety Bill. It is also working on many of the biggest antitrust investigations into the Big Tech companies in both the UK and EU. The firm is uniquely placed for this work given that founding partner, Damien Geradin, is a leading authority on the issues, appearing regularly before Parliamentary committees, and London partner, Tom Smith, previously led the legal team of the Digital Markets Taskforce, which was set up to advise the British Government on the new regime. Senior associate, Dimitrios Katsifis, advises many leading companies in the complex field of AdTech.