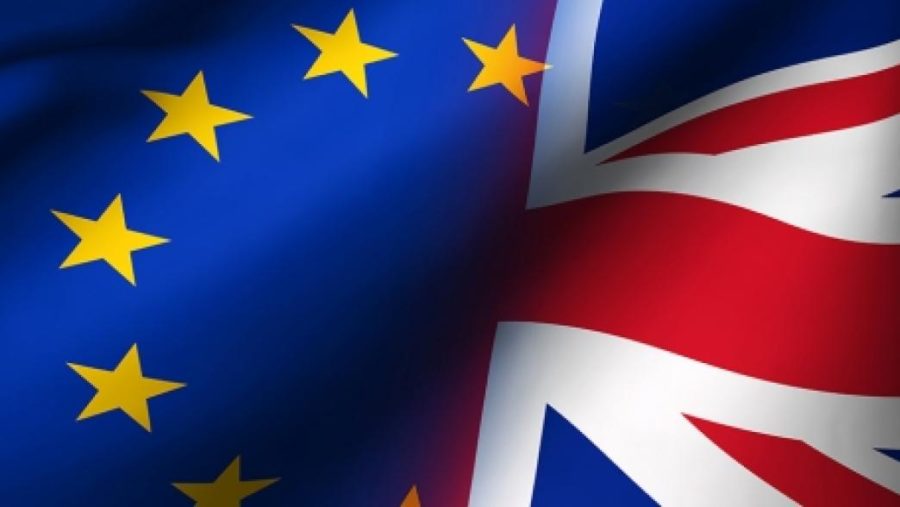 Digital regulation — 06/07/2023
Geradin Partners leads multiple digital markets discussions at leading EU and UK events
Partners Konstantina Bania, Tom Smith and Stijn Huijts all spoke at leading events on recent developments relating to the EU Digital Markets Act and UK Digital Markets, Competition and Consumers Bill.
Ms Bania was invited to speak at the annual conference of the Academic Society for Competition Law (ASCOLA) on 29 June in Athens where she presented on the interplay between the Digital Markets Act and other rules governing the platform economy. Ms Bania was also invited to speak at a panel on the regulation of ad tech organised by Newcastle University on 27 June alongside other leading technology lawyers and a CRA economist. Mr Smith was invited to speak at an event by the News Media Association in the UK Parliament on 3 July 2023 alongside speakers including the CEO of ITN, Associate Editor of the Press Gazette, CEO of the News Media Association, and Director of the Digital Markets Unit. Mr Huijts spoke at the GCR Law Leaders Europe event in Brussels on 29 June alongside the European Commission's Head of Unit and partners at Slaughter and May, Allen & Overy and Frontier Economics.
Geradin Partners' presence at these leading events demonstrates its recognised excellence in regulatory and competition matters involving digital markets.