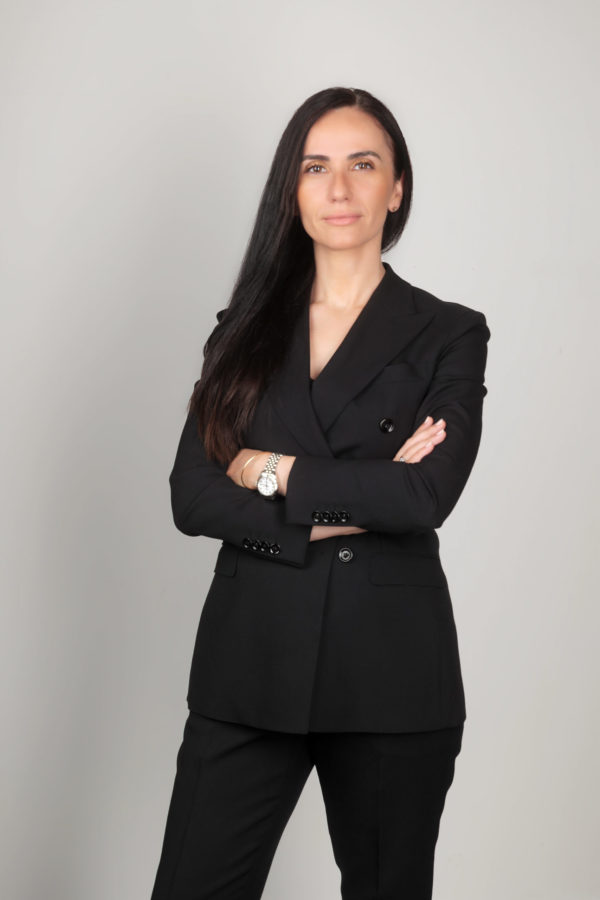 Announcements — 01/09/2022
Geradin promotes experienced competition and regulatory lawyer Konstantina Bania to partner
Leading competition law boutique Geradin Partners is pleased to announce that Dr. Konstantina Bania is promoted to partner effective 1 September 2022.
Konstantina, who is based in the firm's London office but works across EU and UK matters, joined the firm in 2021 from the European Broadcasting Union where she was senior counsel and led its work in the areas of competition and platform regulation.
At Geradin Partners, Konstantina has focused her work on competition law and digital regulation in the tech and media sectors, notably advising a wide range of clients on the DMA and the DSA. She is also active in the State aid field, having recently advised a European media group on a complaint concerning subsidies granted to an audiovisual service provider.
Damien Geradin, founder of Geradin Partners, says:
"Konstantina is an exceptional colleague with the perfect combination of great knowledge of the law, commitment to excellence and client skills. She is the first female partner of the firm, as well as the first one coming through the ranks."
Dr. Bania says:
"I am excited to be taking up this new role. Geradin Partners is a unique law firm in every regard. It offers an extraordinary client base, work on cutting edge matters that shape the law, and an unparalleled team spirit."
Geradin Partners has now three partners in its London office, following the hires of Tom Smith and Stijn Huijts who were both former legal directors at the CMA.
NOTES FOR EDITORS
Geradin Partners writes the widely acclaimed Platform Law Blog, which chronicles major antitrust and regulatory developments affecting digital platforms.
More information on Geradin Partners can be found at www.geradinpartners.com.
The Brussels-based lawyers of Geradin Partners are regulated by the Brussels Bar. The London office is regulated by the UK's Solicitors Regulation Authority (SRA).
Please contact Damien Geradin at dgeradin@geradinpartners.com or +32 471 17 95 25 for interviews.