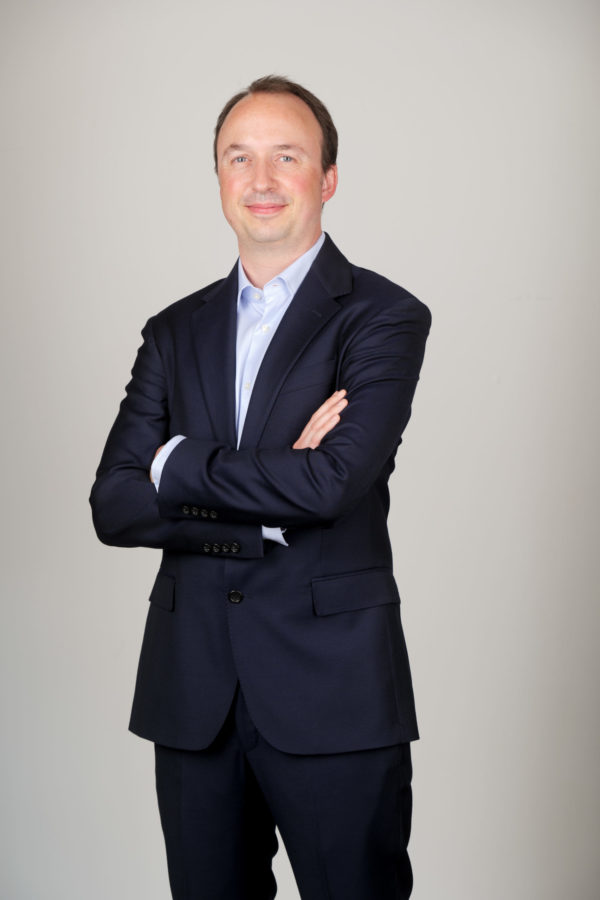 Announcements — 13/09/2021
Second CMA Director to join competition law boutique Geradin Partners
Leading competition law boutique Geradin Partners is pleased to announce the appointment of Stijn Huijts as Partner.
Stijn joins from the UK competition authority, the Competition and Markets Authority (CMA), where he was Legal Director. Before joining Geradin Partners, Stijn built up extensive experience leading complex antitrust and merger investigations.
Stijn led the legal teams in several high-profile antitrust investigations, including Hydrocortisone, which featured a record-breaking £260m penalty and Fludrocortisone in which the CMA secured a multi-million settlement for the National Health Service. Stijn also led the CMA's legal preparations for Brexit, advising the UK Government on new legislation and advising extensively on the Withdrawal Agreement and its impact on competition enforcement. In addition, Stijn represented the United Kingdom in its last competition intervention in the EU Courts before Brexit in the appeal against the blocked Three/O2 merger. Stijn is Dutch-qualified and fluent in Dutch and, prior to joining the CMA eight years ago, advised clients in relation to Dutch and EU-related issues at a leading international law firm.
Stijn will be able to work across EU and UK matters and will therefore focus both on London-based work and on supporting the firm's successful Brussels office. Geradin Partners advises leading companies on all aspects of competition law, including antitrust investigations, merger control, market studies and the emerging regulatory regimes for digital gatekeepers.
Founding partner, Professor Damien Geradin says:
"Stijn is a top-notch competition lawyer with invaluable experience of leading the most complex competition cases. We are absolutely thrilled to welcome him to our quickly expanding firm. We now boast more former CMA directors than any other London firm."
Stijn Huijts says:
"This is an exciting time to join Geradin Partners, a key player in complex competition matters with the ability to offer tailor-made solutions for our clients across the EU and United Kingdom. I also look forward to representing the firm's clients in the Netherlands, the number 1 jurisdiction for private actions post-Brexit with an increasingly active competition authority."
Businesses are increasingly managing antitrust issues across multiple European jurisdictions, with the CMA repatriating work post-Brexit, national competition authorities increasing their caseload against Big Tech, and the European Commission leading global efforts in relation to digital markets.
Stijn's hire follows the hire of Tom Smith from the CMA in May this year, and the launch of the London office.
Geradin Partners is uniquely positioned to advise business on all aspects of competition and consumer law work in the UK, the EU and individual EU Member States.
Notes for Editors
Geradin Partners writes the widely acclaimed Platform Law Blog, which chronicles major antitrust and regulatory developments affecting digital platforms.
More information on Geradin Partners can be found at www.geradinpartners.com.
The Brussels-based lawyers of Geradin Partners are regulated by the Brussels Bar. The London office is regulated by the UK's Solicitors Regulation Authority (SRA). Stijn Huijts will be a registered EU lawyer in Brussels, a registered foreign lawyer under the SRA rules, and a Dutch-qualified lawyer in the Netherlands.
Please contact Damien Geradin at dgeradin@geradinpartners.com or +32 471 17 95 25 for interviews.