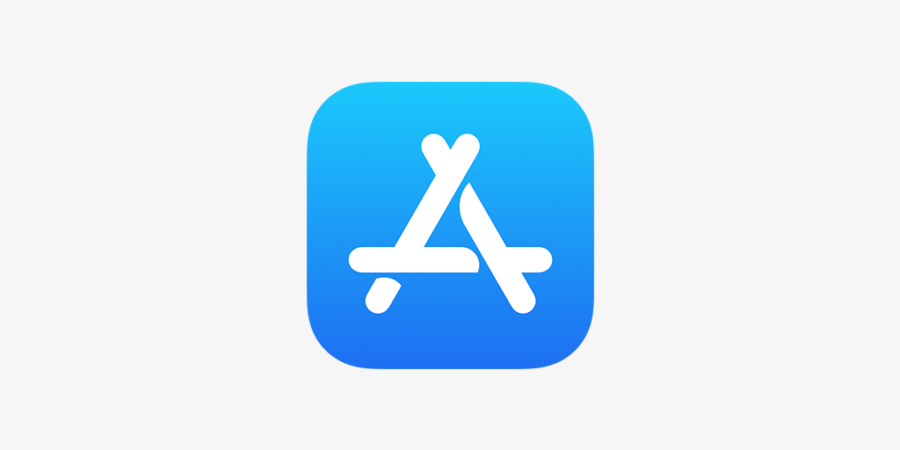 Competition law — 03/05/2020
The antitrust case against the Apple App Store
The Apple App Store is the only channel through which app developers may distribute their apps on iOS. First launched in 2008, the App Store has evolved into a highly profitable marketplace, with overall consumer spend exceeding $ 50 billion in 2019. However, concerns are increasingly expressed on both sides of the Atlantic that various practices of Apple with regard to the App Store may breach competition law. The purpose of this paper is to examine whether this is indeed the case and, if so, how these concerns can be addressed. With these aims in mind, the paper first introduces the reader to the app ecosystem and the Apple App Store, with a focus on the controversial 30% commission charged for in-app purchases. After engaging critically with various public statements of Apple discussing the services that the 30% commission aims to cover, the paper concludes that the 30% commission is charged for payment processing and related services and not, as Apple asserts, for distribution, since in that case it would be charged on all apps distributed on the App Store and not only on apps delivering "digital goods and services".
The paper then critically reviews several practices of Apple that appear to be at odds with competition law and in particular Article 102 TFEU. We first discuss the issue of market definition and dominance with regard to the App Store. We find that Apple is a monopolist in the market for app distribution on iOS, as it is not subject to any meaningful competitive constraint from alternative distribution channels, such as Android app stores or the web. The result is that Apple is the gateway through which app developers have to go in order to reach the valuable audience of iOS users. This bottleneck position affords Apple the power to engage in several prima facie anti-competitive practices. First, Apple exploits app developers by charging excessive fees for the services it provides, applying its guidelines in a capricious and discriminatory manner, and depriving them of the user data they need to improve the quality of their services and user experience. Second, based on four case studies, the paper illustrates how Apple may use its control of the App Store or iOS to engage in exclusionary behaviour to the detriment of rival apps. Third, the paper shows that Apple may have also engaged in discriminatory practices by treating some app developers more favourably. These practices should be investigated by competition authorities, as they are likely to result in considerable consumer harm, be it in the form of higher app prices, worse user experience or reduced consumer choice. The paper finally proposes a combination of concrete remedies that would address the competition concerns identified.
Read the full paper here.