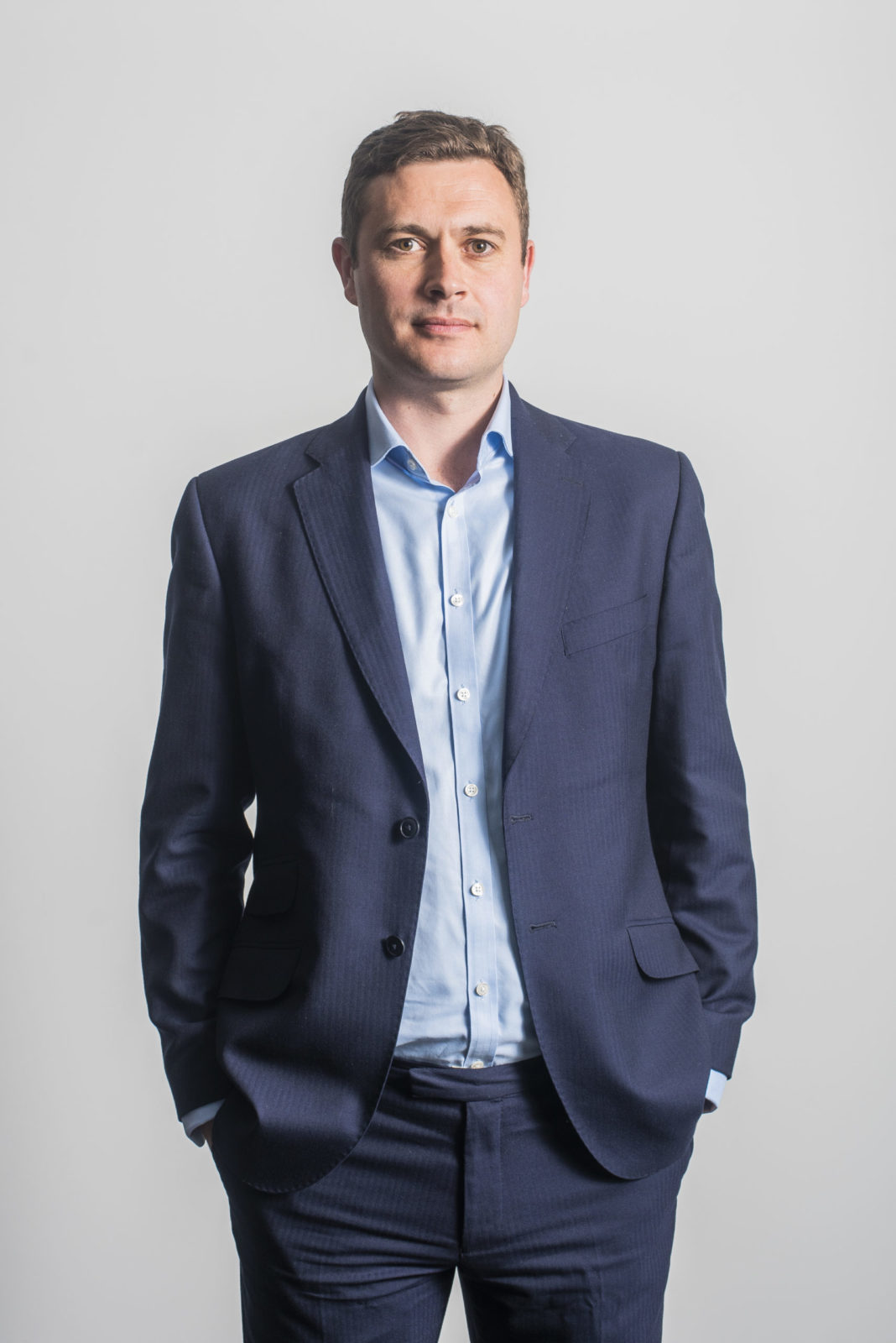 Biography
David is a Partner at Geradin Partners. 
Prior to Geradin Partners, David was Director of Litigation Funding at Harbour Litigation Funding.
At Harbour David developed and managed the second opt-out case to be certified by the UK's Competition Appeals Tribunal (Justin Le Patourel v BT plc). He also advised on all competition damages actions funded by Harbour as well as cases in other areas of law such as employment, intellectual property and fraud. Having spent almost three years at Harbour, he has a unique insight into the evolving world of litigation funding and the indispensable role it plays in the UK's competition class action regime in particular.
From 2017 to 2019 David was Assistant Legal Director at the UK Competition and Markets Authority (CMA). Notable experience at the CMA included advising the antitrust team on its excessive pricing case on the generic drug Liothyronine and advising on the CMA's investigation of British Airways and American Airlines regarding the Atlantic Joint Business Agreement.
At the CMA David also dealt with a judicial reviews, dawn raids in the pharma sector, Brexit transition workstreams and acted as a 'Devil's advocate' on Phase 1 merger cases.
David trained and spent the first seven years of his career at Freshfields where he worked on a wide range of Article 101, Article 102 and merger control matters.
This included a prominent role over five years in high profile EU and US antitrust investigations into alleged LIBOR and EURIBOR manipulation and related follow on claims as well as public and private M&A and multi-jurisdictional merger filings.
Experience
Developed and managed the second consumer opt-out class action to be certified by the UK Competition Appeals Tribunal (Justin Le Patourel v BT).
Advised Harbour on follow-on claims in European Courts in relation to European Commission competition decisions.
Advised CMA on its successful defence of a judicial review brought by Advanz Pharmaceuticals in relation to the procedure around the Liothyronine investigation.
Article 102/Chapter II investigation concerning excessive pricing in relation to the generic drug Liothyronine.
Article 101/Chapter I investigation into the transatlantic joint venture between American Airlines, British Airways and other airlines.
Advised on discrete aspects of the Brexit transition and relevant statutory instruments.
Consultation on improvements to the process for CMA document requests.
LIBOR: Advised global investment bank on European Commission and other regulators' investigations into LIBOR antitrust infringements. The client was a leniency applicant in Swiss Franc Libor, settled Yen Libor and contested the Euribor case. Around five years' experience on this case which included responses to various Statements of Objection, dawn raids, access to file and the settlement, hybrid settlement and leniency procedures as well as an appeal to the European General Court.
EU and UK merger investigations including Poundland/99p Stores, Nikkei/FT, Ball/Rexam, Sysco/Brakes, Boparan/Bernard Matthews and ZPG/Expert Agent.
Education
Legal Practice Course, BPP Law School (2010)
Graduate Diploma in Law, BPP Law School (2009)
MA Medieval and Modern French, Worcester College, University of Oxford (2007)
Contact